COMPANY NEWS
Workday – College Link Program
Triune as part of its disability and community outreach program facilitated an event on May 6th at the Workday HQ in Pleasanton. 25 students (including students with disability) from Cal State East Bay were taken to Workday for a College Link program. The students got to hear from Workday Corp Recruiters/Employees on how to find a job, coming out of college. They also had a one-on-one session with a Workday Employee Volunteer, who gave them tips for interview and feedback on Resume/LinkedIn profile. The students were also given a tour of the new Workday campus. Triune is very proud and honored to be able to do such an event.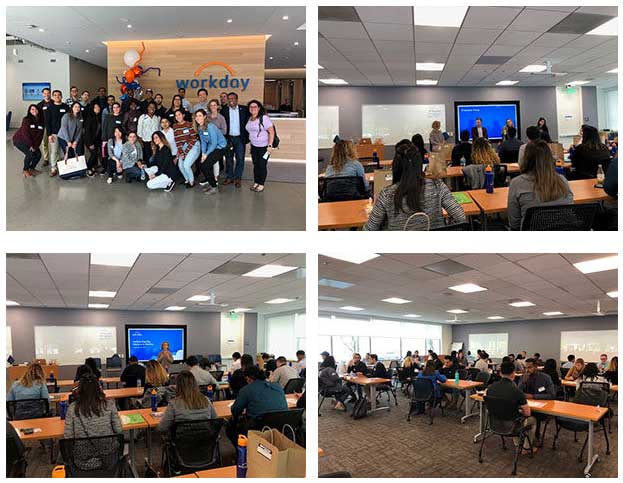 CURRENT JOB OPENINGS
We have the following urgent need with our direct clients. We would prefer local candidates and are open to C2C unless specified that the position requires a W2 Employee.