Your Partner for Exceptional Executive Search
Discover Outstanding Leaders
Look no further than Triune for your executive search needs. Our unwavering commitment is to connect you with top-tier executive professionals who possess the prowess to propel your organization to unprecedented levels of accomplishment. Our reach extends beyond California, serving clients across America. With a proven track record of successful executive searches, we have consistently delivered outstanding results for our clients.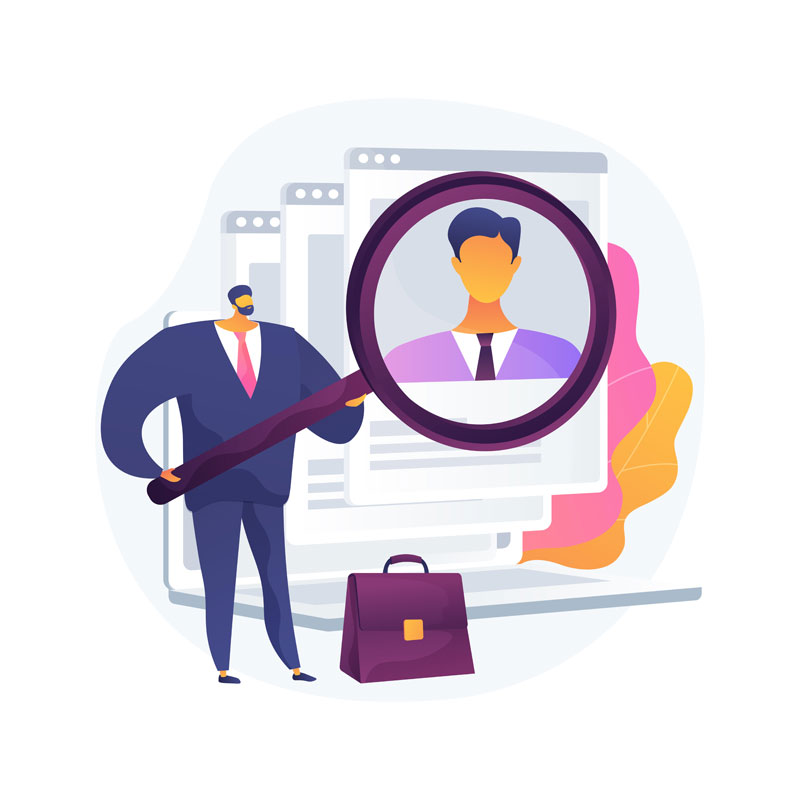 Unparalleled Industry Insight:
With our team of seasoned recruiters, we possess extensive expertise across diverse industries. This empowers us to locate executives who possess the precise skills and cultural alignment essential for your organization's success.
Demonstrated Success:
Our history speaks for itself as we consistently achieve outstanding outcomes on a national scale, placing exceptional professionals in executive positions across a wide range of sectors.
Personalized Methodology:
Through close collaboration, we delve into your organization's objectives and core principles, tailoring our search approach to identify candidates who seamlessly align with your distinct vision and values.
Wide-reaching Connections:
Leveraging our extensive network of industry professionals, we have unparalleled access to exceptional talent that may not be easily accessible through conventional channels.
Thorough Evaluation:
Through our meticulous assessment approach, we conduct a comprehensive analysis of candidates' competencies, leadership approach, and cultural compatibility. We achieve this through a combination of psychometric assessments, reference checks, and in-depth interviews.
8 STEP TRIUNE EXECUTIVE SEARCH PROCESS
(TESP)