"The secret to successful hiring is this – look for people who want to change the world."
We believe that the right technology solution can give any business a competitive
advantage. Our goal is to assist our clients in making complex technical decisions
and to provide a single point of contact for all of their information technology needs
Maximizing your investment in technology requires a grasp of the big picture
without losing sight of the smallest details.
At Triune, we understand what's required for people, processes, and technology to
effectively interact so your organization's strategic goals can be met.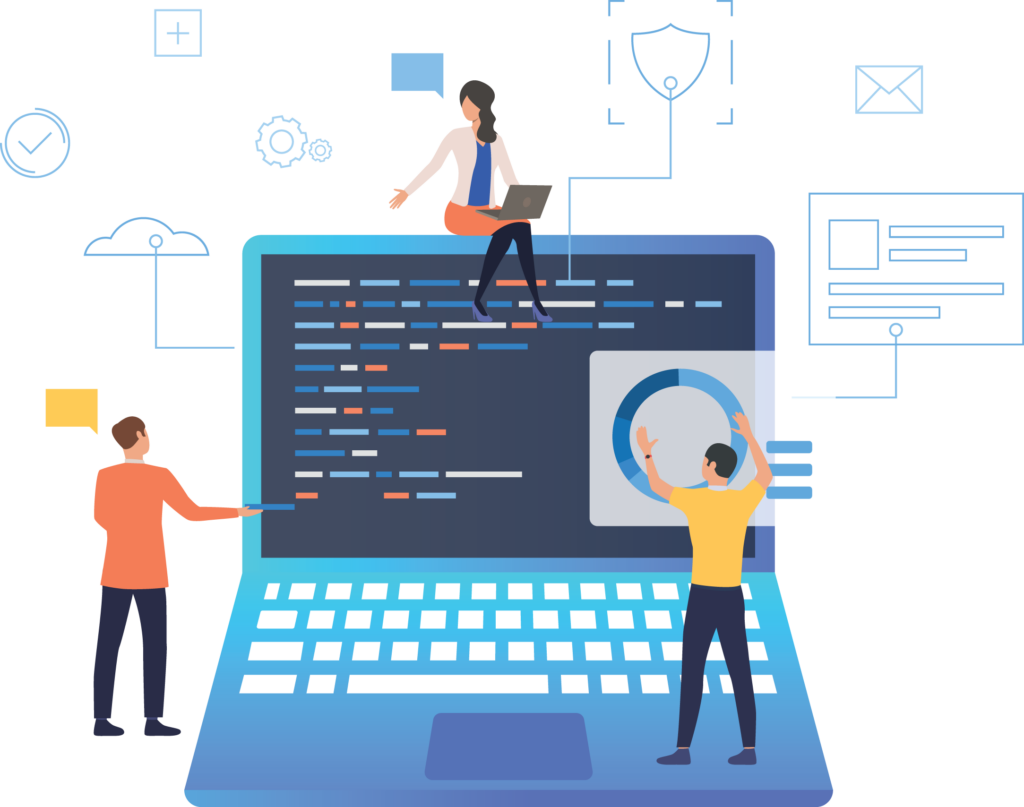 ERP (PeopleSoft
& Workday)

Oracle Upgrades/
Implementation


Program/Project
Management

Cloud Assessment/
Strategy

Systems Architecture
(Database and
Upgrade Planning)

Big Data, Hadoop,
and Cloud Services

Web and Mobile
Development

Custom Programming
& Application
Development using
.NET and J2EE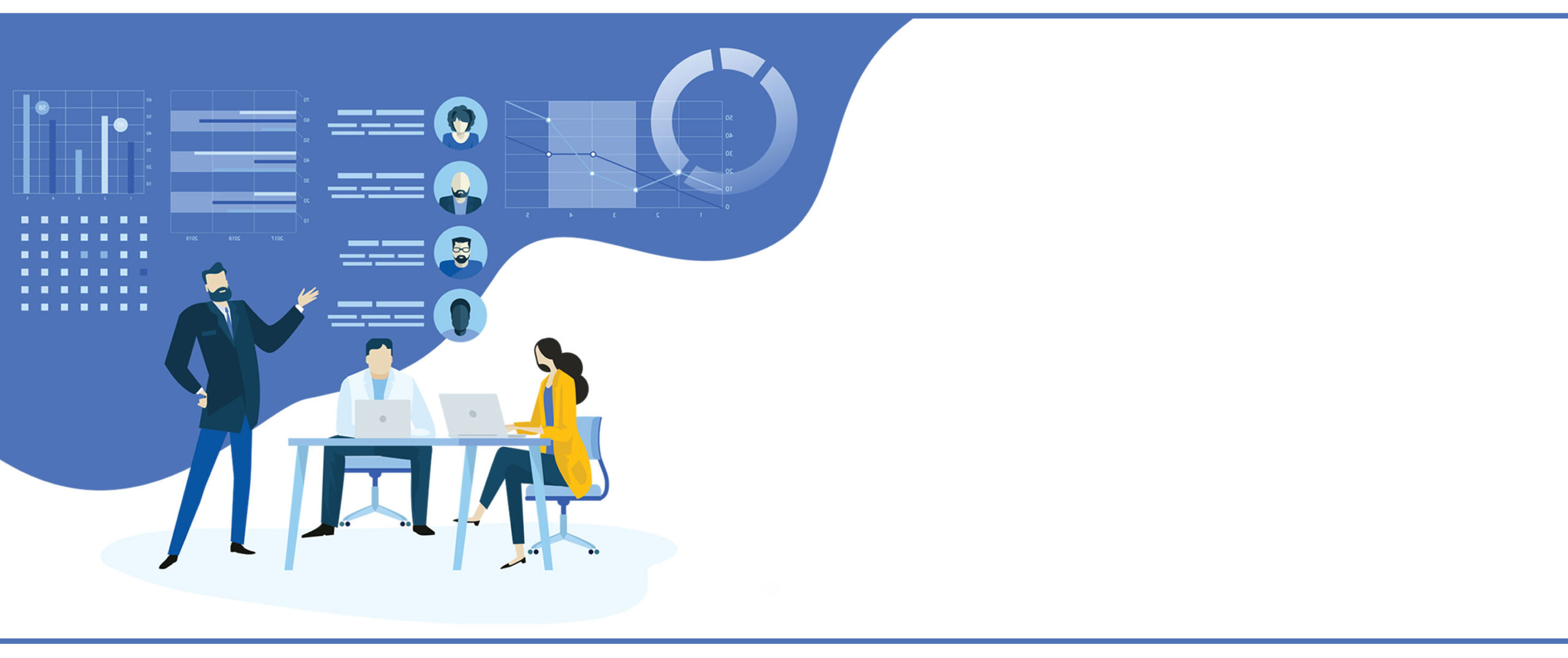 We recognize the importance of your time
and resources and hence will provide you
past performance and success stories from
our other consulting engagements to help
you evaluate our service.
We are confident that we will not only
meet your expectations but exceed them.
And stay updated with all that happens at Triune.