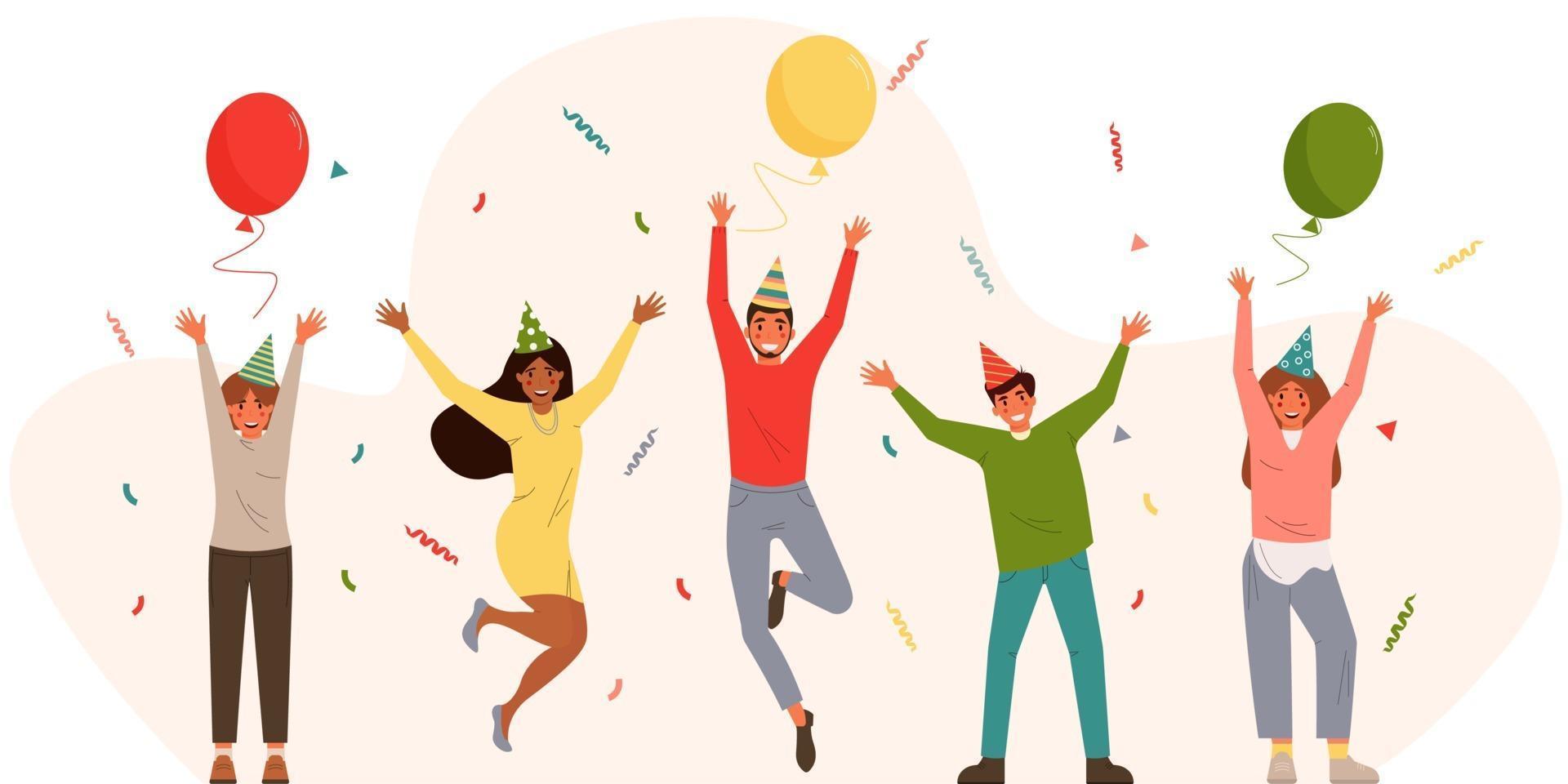 Celebrating 18 Years!
We at Triune partner with our clients
to give them the best


112 reviews on
I worked with Triune Informatics for a year as Senior Business Analyst. They have been very quick in their processes and supportive when required. I'd very much like to work with them again in future.
Worked with this team: They are always on top of my communication and needs, Love to work with Susan, Maria and Pawan team.
Great place to work, Onboarding is very smooth. Good Benefits.
Sylvia Maldonado
2023-03-25
I was contacted on a Wednesday morning and was offered two phone interviews in the same day. The first interview was with Triune and the second interview was with the client; Vituity. By the end of the day I was offered the contract with Vituity for 6 months. I was rushed and pressured into notifying my present employer that I was taking this position. Luckily, my employer was able to work out my schedule. I let Triune know that I was scheduled for a doctors appointment the Wednesday after my start date. Thursday morning before I was to head out to to Vituity, I was notified that my employment had ended. This company is not good because they rush into employment and don't allow for two weeks notice to current employer. In the interview I was told that it was a 6 month contract and was going to lead into a remote position. I was supposed to have received my work badge, laptop, monitor and keyboard. In the three days I was on assignment the equipment never came. The first day the client had "inadequate training" going through documents that needed to be pulled from each file. I was thorough, organized and took notes for questions. The leads were only on-site for a few hours each day. My check was Zelled to me the same day and end of contract paperwork stated that I was "discharged". I wasn't given any information as to why I was discharged and when I went to pick up my personal belongings at the place of employment I saw that my coworker that was also a temp with Triune was still there. I fee as though I was misled into a position in which was disorganized and very unprofessional. I do not recommend going through this misguided process for employment. I left a position that I have been with for 1 and 1/2 years. Sarah from Triune spoke with me prior to starting and said to make sure I was on time and make Triune look good because this was a very good opportunity and who knows it could turn out to be permanent. Very misleading.
I am currently working with Triune as a contractor, and I must say that I am thoroughly impressed with their level of expertise and dedication to providing exceptional services. From start to finish, the team is communicative and professional, making sure that all my concerns are addressed promptly. What sets Triune apart is their commitment to quality. The team goes above and beyond to ensure that every project is completed to the highest standard, with attention to detail and a focus on exceeding client expectations. It is clear that the team at Triune takes pride in their work, and it shows in the quality of their services. Overall, I highly recommend Triune Infomatics to anyone in need of IT staffing and consulting services. Working with Triune is a pleasure, and I look forward to continuing to collaborate with them in the future.
This is a very great company, The staff are very helpful.
Had a positive experience working with triune.
Edward Robinson
2023-02-13