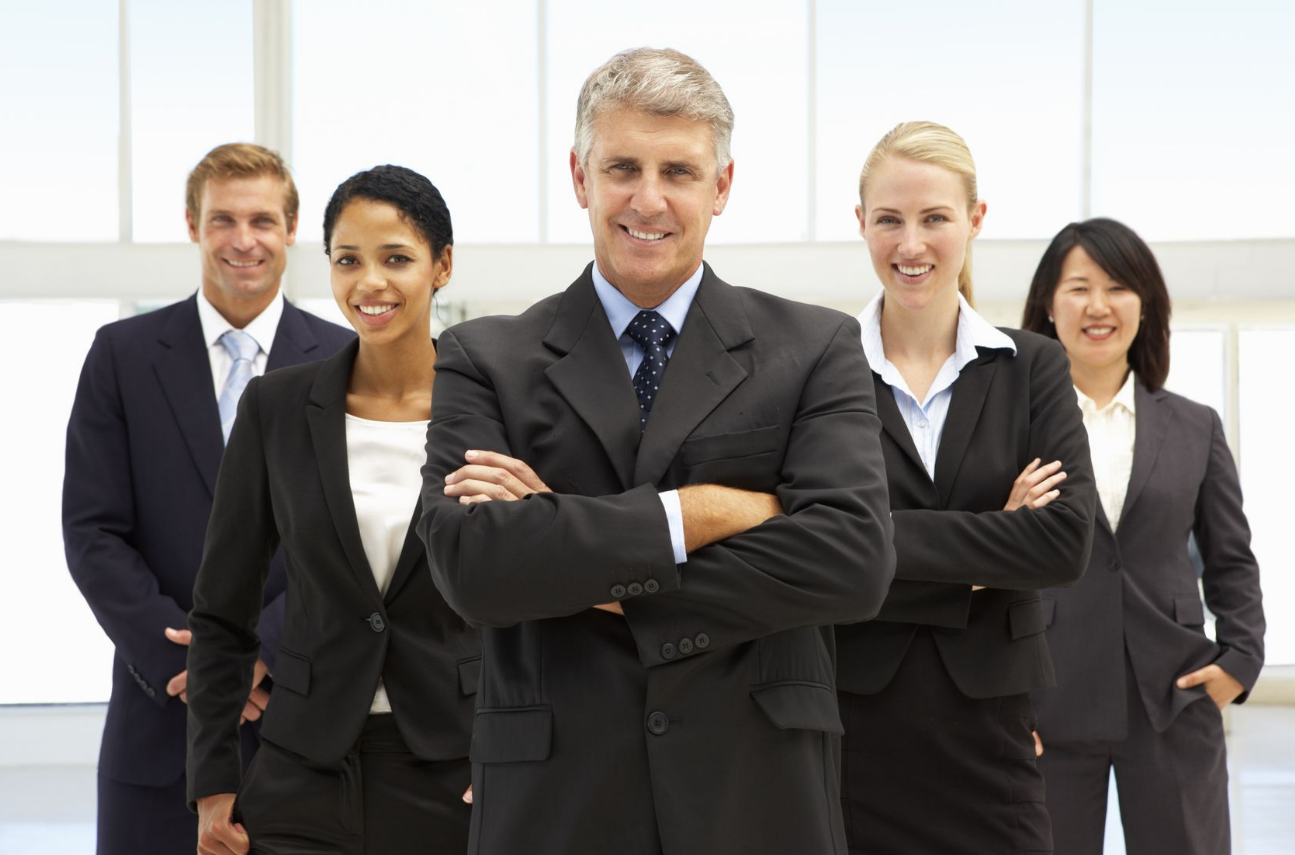 ABOUT US
Triune Infomatics Inc. is a privately held IT Staffing and Consulting company started in 2005. Our service offerings include IT Consulting, IT Staffing, Disability Staffing, and Executive Search. Our staffing and recruitment services use a proven methodology that includes comprehensive background and reference checks to find the most qualified resources to meet your needs. Our methods ensure that our consultants are experts in large-scale software and technology projects. We have succeeded in helping clients – including Alameda County, San Mateo County, AT&T, Bank of the West, BlackHawk Network, GEICO, & World Fuel Services –address their needs around application development and maintenance services.
Our extensive experience in working with a variety of clients has resulted in a proven approach to understanding an organization's technology needs and providing the appropriate qualified personnel. We understand that no two clients are completely alike and we tailor our approach accordingly to successfully meet each one's specific needs. Our staff and resources also apply knowledge from numerous completed projects to support each new client.
Our staff identifies the correct resources to ensure the best fit and consistently provide value.
Our competitive costs provide a value-add to our clients.
We're not satisfied with just meeting our clients' expectations: we exceed them.
Our clients recognize that we deliver results, and much of our growth has resulted from referrals.
With an ever-changing technology landscape, our principals and employees provide guidance to clients regarding current and future industry trends.
With every client, we establish a strong customer relationship, facilitating quick responses and delivery of the right resources at the right time.
We are more than just a vendor – we are a partner to each client, committed to working together to achieve their goals and contribute to their success.
Our support team works with the assigned account manager to ensure swift and timely response to the needs of the client.
We Look to partner with our clients by providing the right quality people
at the right cost at the right time.
Small Micro Business (SMB) certified company with the State of California.
Minority Business Enterprise (MBE)
Disadvantaged Business Enterprise (DBE)
Women-Owned Small Business (WOSB)
Alameda County's Small Local Emerging Business (SLEB)

And stay updated with all that happens at Triune.