Provide real-time remote assistance to field teams; automate inspections
SnapSupport is a collaborative support platform for field workers. SnapSupport's mobile and web applications enable service organizations to provide real-time support to their field teams using chat, assisted reality live video or troubleshooting checklists. The platform also helps teams automate the process of maintenance and quality inspections.
Not having immediate access to support from experts causes job delays and may require a field technician to make multiple trips to complete a job. By enabling timely assistance, SnapSupport helps field organizations to improve first time fix rates and reduce mean time to repair resulting in lower costs and higher customer satisfaction.
Specifically, SnapSupport enables field teams to make the following use cases more efficient:
Real-time field support
Asset and quality inspections
Equipment maintenance and troubleshooting
Real-time field support
SnapSupport changes the way you support your field teams. With SnapSupport's assisted reality platform using mobile and smart glasses, expert help is always available at the field engineer's fingertips. SnapSupport empowers field engineers or technicians to resolve issues faster by accessing the right information and guidance in real-time from experts. Collaborative tools such as chat, video or chatbots make it very easy for field teams to report issues and engage expert knowledge from anywhere in the organization.
Make expert help available to technicians when they are at the job site
Increase first time fix rates and reduce mean time to repair
Onboard field team members faster with training tools and expert help from senior members
Increase efficiency with intelligent routing and escalation
Enable AI enabled self support
Hands-free, voice-enabled access with smart glasses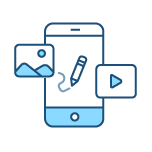 Initiate support requests with picture, video and annotations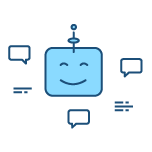 Get self support powered by tribal knowledge and AI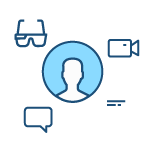 Collaborate with field teams using chat, live video, or smart glasses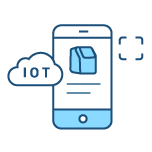 Access connected equipment data
Asset and Quality Inspections
SnapSupport combines real-time field support with the ability to conduct field/asset inspections eliminating the need to use multiple apps and/or systems. Completely automate asset and quality inspections with an easy to use mobile app (or smart glass app) and instant report generation capabilities.
Handle any type of inspection with configurable inspection templates
Augment inspection data with images and videos
Ease-to-use mobile app
Hands-free, voice-enabled inspection with RealWear HMT-1 smart glass
Instant generation of inspection reports in PDF, Word formats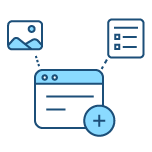 Create asset specific templates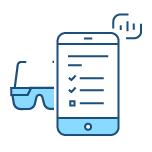 Scan assets and start inspection mobile app or google glass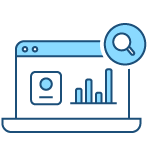 Monitor progress and provide support in real-time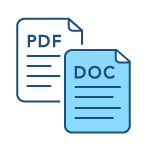 Generate inspection reports automatically
Equipment Maintenance
While modern equipment has evolved to become smart and connected, the tools available to support and maintain them are lagging far behind. SnapSupport's smart ticketing and maintenance app fills this technology gap. With minimal customization the app can connect to your IoT enabled equipment, create maintenance tickets automatically and provides access to the right equipment data at the right time for proactive support. The platform also gathers all materials required for troubleshooting and enables technicians and experts to collaborate to resolve issues faster.
Get data for troubleshooting and support automatically from IoT connected equipment
Proactively create maintenance tickets using rules and data thresholds
Troubleshoot issues efficiently with instant data access within the app
Resolve issues faster by collaborating with experts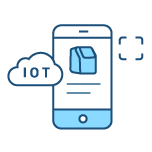 Access connected equipment data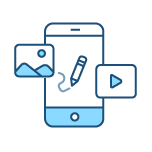 Create maintenance and support tickets with data, images, videos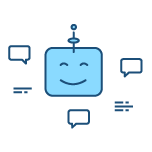 Get all materials required for troubleshooting and issue resolution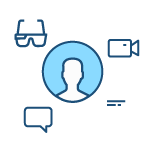 Collaborate with field teams using chat/live video/Google Glass