When you are sick -you go to a doctor; when you are looking to get fit -you go to Nutritionist or Personal Trainer.
How about when you want to get a Health Check on your Career?
Triune Infomatics wants to help you with this aspect of your life. Whether you are a new graduate looking to get advice on your first job or a Seasoned IT Professional looking at how to take your career to the Next Level – we look forward to setting up a time to do an assessment and see how we can help you maximize your talents.
Comprehensive Career Test is a benefit for both employee and employer. A good career assessment helps people increase their self-awareness and their understanding of the job market.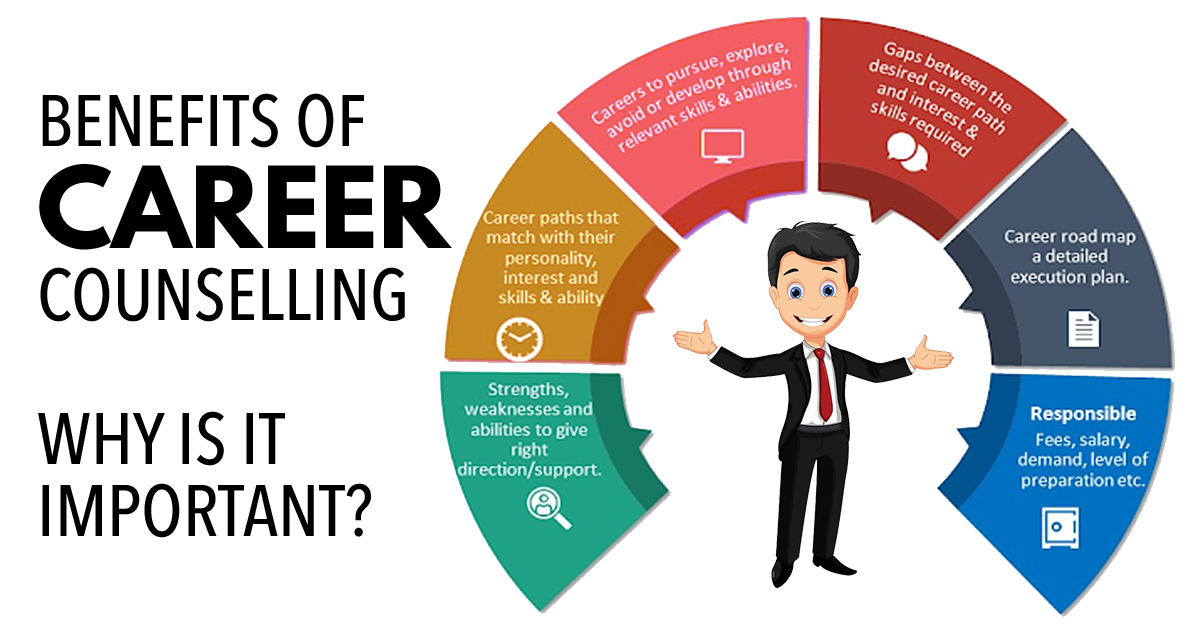 Recent Workshop - How to Transition Your Career/Changing Career Paths