Triune and its strategic partner can empower enterprises and government agencies with an advanced Intelligent HyperAutomation Suite of products. As a partner of several leading RPA Platforms -we successfully provides holistic automation capabilities to support the digital transformation process for organizations and government agencies.
We look to help our clients that are beginning their automation journey toward Robotics Process Automation (RPA) and Intelligent Automation. Serving clients across the globe, the company enables an ecosystem where RPA and AI become more efficient by integrating with ML, NLP, and conversational AI to bring efficiencies and scale-up opportunities.
We can supply a complete end-to-end automation experience that enables them to become self-sustaining, empowered, and educated with appropriate and innovative automation solutions. Our partner is recognized by Gartner as one of the fastest-growing RPA service providers, in the Everest Group PEAK Matrix for Intelligent Automation Solutions and by HFS Research as a Hot Vendor.
CORE CAPABLITIES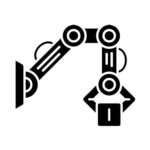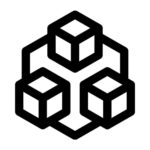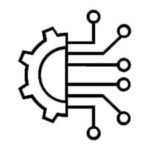 INTELLIGENT OCR INTEGRATION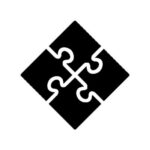 ABBYY FLEXICAPTURE INTEGRATION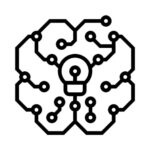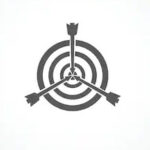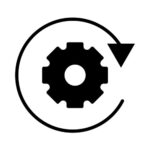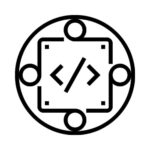 AI IMPLEMENTATION AND INTEGRATION